BROOKFIELD CONSULTING
Brookfield Consulting is a process-driven firm that transforms business challenges into growth, operational agility and competitive advantage.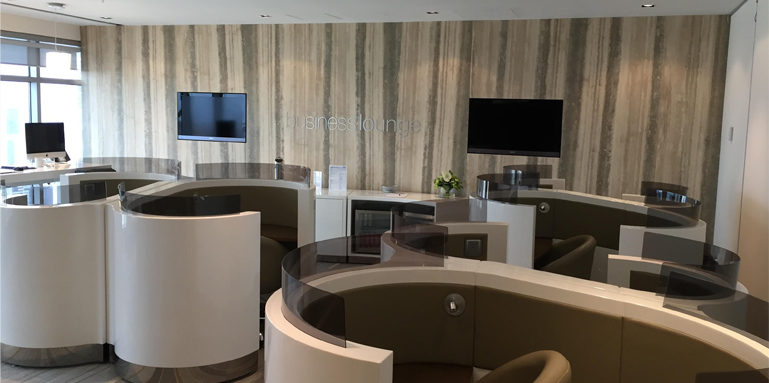 WHY BROOKFIELD CONSULTING?

Reliability
"Our word is our bond" is our guiding principle in our pursuit to committing to a deadline and building trust. We provide specialist advice to eliminate surprises and prioritise regular communication and updates.

Experienced
Our team of consultants are drawn from a wide range of expertise. They are linked by their in-depth practical experience, and we tap into areas of professional knowledge and insights that we wouldn't necessarily have internally. We get more value from professionals that we have networked with over the years to fully understand your particular needs in providing the best possible advice.

Honesty
We believe in cultivating a long-term two-way healthy relationship based on integrity, respect, openness and honesty. Our role is to question, challenge and provide insight. At the start of the project we have an opportunity to tell you whether it is a project that we can be helpful on. If we have a deep reservation, about the directions you want to go in, we might say no.

Culture

Our level of respect and empathy we have for our associates is very high. This comes through how we work with you – which is reflected in the quality of work we do. Personal relationships are achieved in the outcomes we provide in partnership with you. As consultants we are not vendors but our job is help you define and solve your problems. We place great emphasis on the chemistry as consultants on our relationship with you to meet your goals and expectations.

Successful
Your success is our success. We strive to establish and build a long-term client relationship that is seen more than just a vendor or supplier but a partner in your enterprises success that grows in value today, tomorrow and in the years to come. We're in it for the long haul – 'Beyond Solutions'.

Value Adding

Our end-game is to add value to your organisation beyond the original brief or starting point of your project.
Experience, experienced.
At Brookfield Consulting, we offer our experience so we can save you from the slip-ups we've done before.